HHC FLOWER
Enjoy the classic feeling of smoking cannabis flower, now with the fresh addition of HHC. This brand new cannabinoid is taking the world by storm. You don't want to miss out! Exhale Wellness has reimagined the most popular cannabis strains as HHC flower. Explore new flavors and sensations as you dive into the world of HHC.
458
Verified Reviews
We score 4.98 out of 5 based on 6826 reviews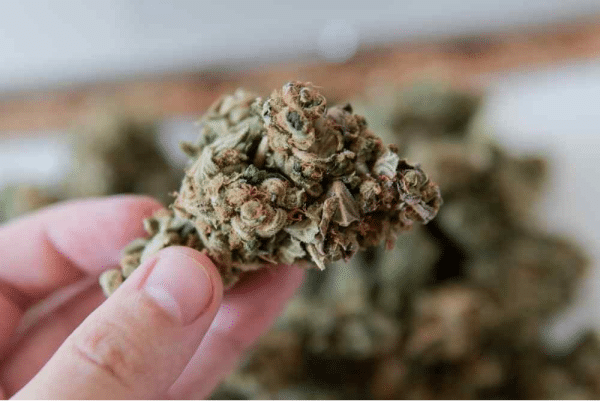 Exhale Wellness has taken the classic experience of smoking cannabis to bold new territory. Introducing HHC, the federally-legal cannabinoid with blissful benefits. With HHC flower, you can enjoy smoking premium flower wherever you live and whenever you like.
HHC is a naturally occurring cannabinoid found in hemp. Hemp is one of two types of cannabis plants, the other being marijuana. Marijuana contains a potent compound called Delta 9 THC, which many people enjoy for a sense of blissful euphoria.
WHAT ARE THE BENEFITS & EFFECTS OF HHC FLOWER?
The effects of HHC don't last as long as the effects of THC do. That makes HHC the perfect break time treat. You can smoke an HHC joint at the start of your lunch break, and it will wear off in 1-2 hours so you can get back to work. Since HHC is milder than THC, you won't be held back by drowsiness or fuzzy thoughts. When the day is wearing you down, and you need to get away for a moment, HHC has your back.
With flower, you get more than HHC alone. Remember that HHC flower is actually hemp flower, rich in CBD. So, when you smoke HHC flower, you reap the benefits of CBD as well. Some of the common ways HHC may benefit you are-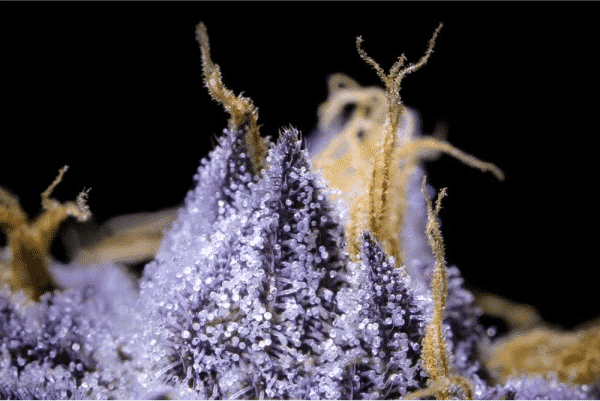 WHICH HHC FLOWER STRAINS
ARE THE BEST?
WHY BUY HHC FLOWER FROM EXHALE WELLNESS?
Exhale Wellness is the industry leader when it comes to hemp-derived cannabinoids. We pioneered Delta 8 THC, building the number one Delta 8 company in the world! Now, we're bringing the same ambition and innovative spirit to the novel cannabinoid HHC.
At Exhale, we're committed to your wellness as well as your pleasure. That's why we use a clean, solvent-free CO2 extraction process to create our extracts. Our hemp flower is organically grown on local farms in Oregon and Colorado for a premium domestic product. If you're still in doubt, just check out the rave reviews from our customers.